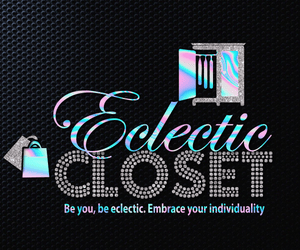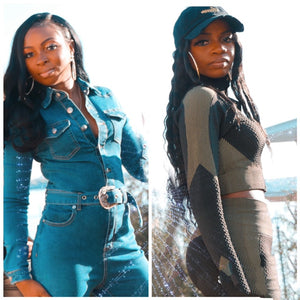 About Us
FOUNDERS
Tanisha Hamilton and Antonia Walker are the founders of Eclectic Closet. The two sisters are Maryland natives who shared a vision to combine their divergent styles into a trending fashion sensation for the benefit of all individuals to embrace being different and understanding the uniqueness of being eclectic.
ECLECTIC CLOSET
Welcome to our Eclectic Closet! Our brand is meant to empower women and bring out the confidence and strength within. We want women to give themselves permission to be happy and embrace the body that you've been given! Dare to be different - regardless of what other people think!
Our goal is to inspire our customers and bring out the individuality in ALL individuals. Your Style. Your way. Our clothing is meant for ALL  cultures. 
Remember #EclecticBabes - What may not be someone else's style, may cater exactly to your individual style! 
Be you. Be eclectic. Embrace your individuality. 
Subscribe to our newsletter
Receive Promotions, New Products, and Sales Directly to Your Inbox.